Yesterday afternoon Garrett and I had the chance to visit the Wasatch Elementary Site. When the club members arrived, they checked in and put their backpacks away before getting their snack.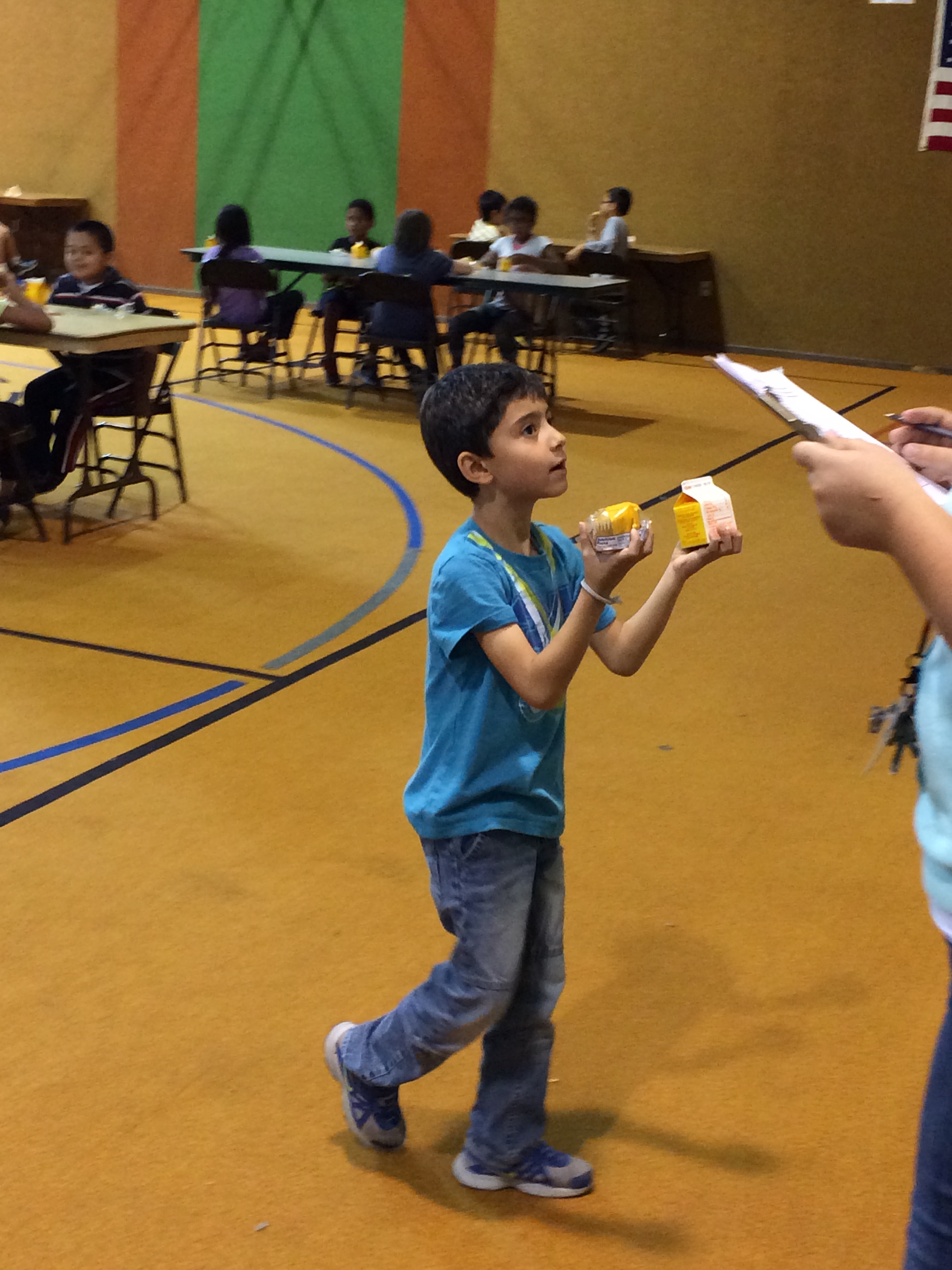 They enjoyed orange juice and a muffin, both of which looked delicious.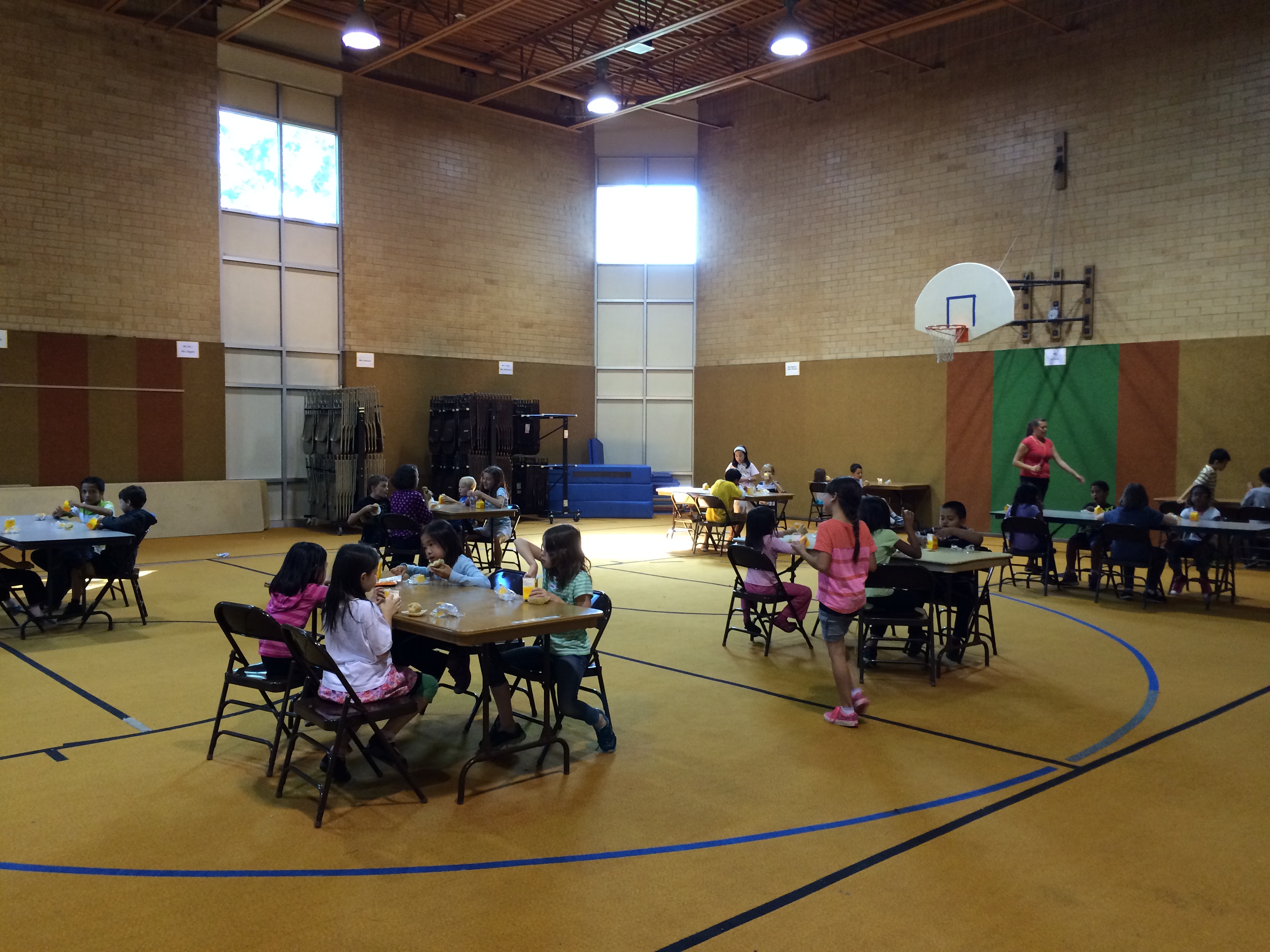 They had the chance to socialize while having their snacks, and when snack time was over, they went outside for a short recess.
Some kids played on the playground,
and others jumped rope and played soccer.
After recess, they went back inside to do a STEM (science, technology, engineering, and math) activity. They broke into groups of three or four and were handed 36 inches of tape and a bag with several pieces of uncooked spaghetti, a marshmallow, a pair of scissors, and a pipe cleaner. Their challenge? Build the tallest possible free-standing tower. (Yes, the kids were asked if they knew or could guess what free-standing meant, a precocious second-grader raised her had and correctly stated "it stands on it's own without you having to hold it up." Kids these days are smart! I definitely didn't know that term in second grade.)
As the challenge began, some kids were noticeably excited about attempting this feat.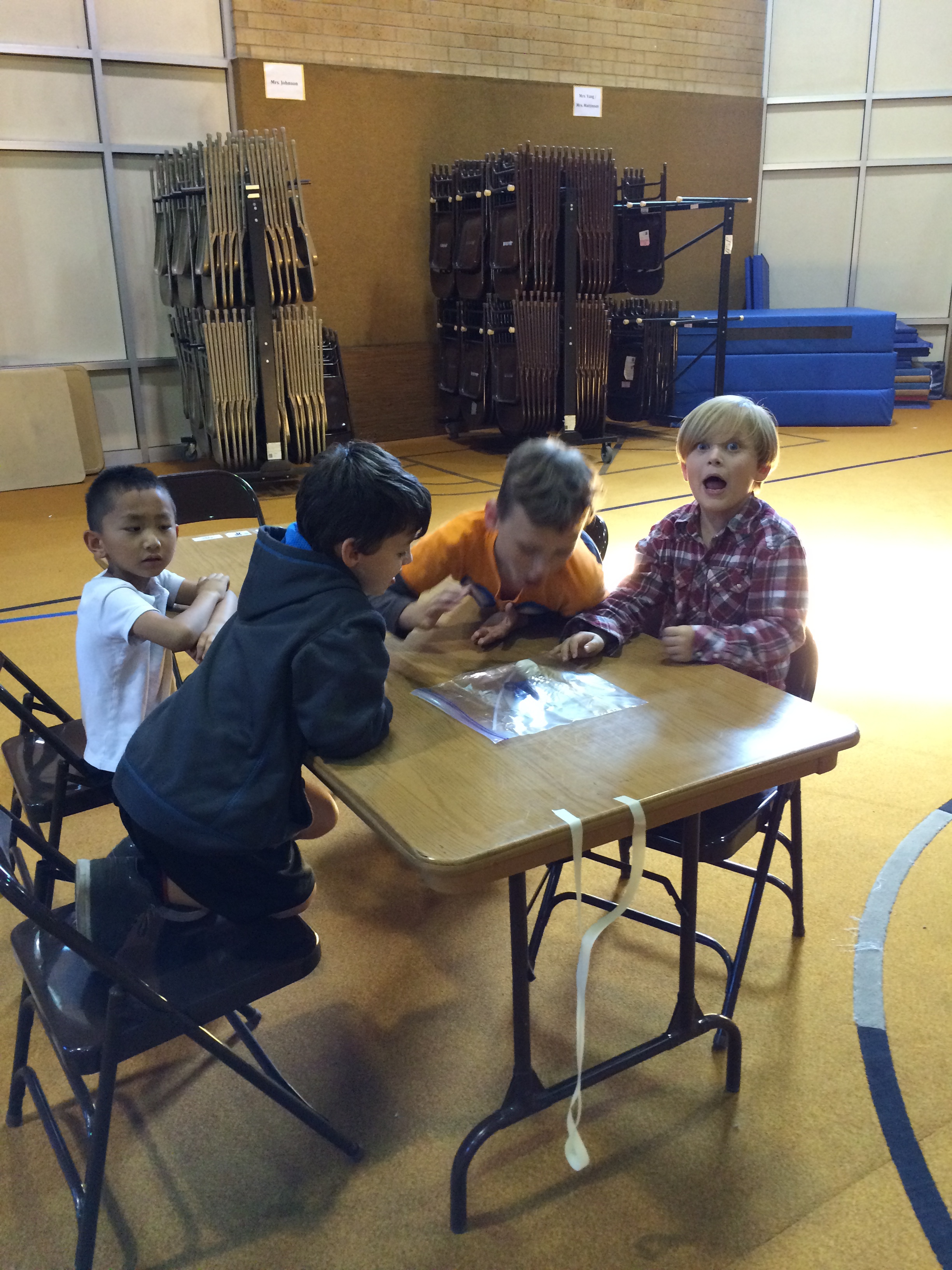 Groups got to work exploring and trying different ideas.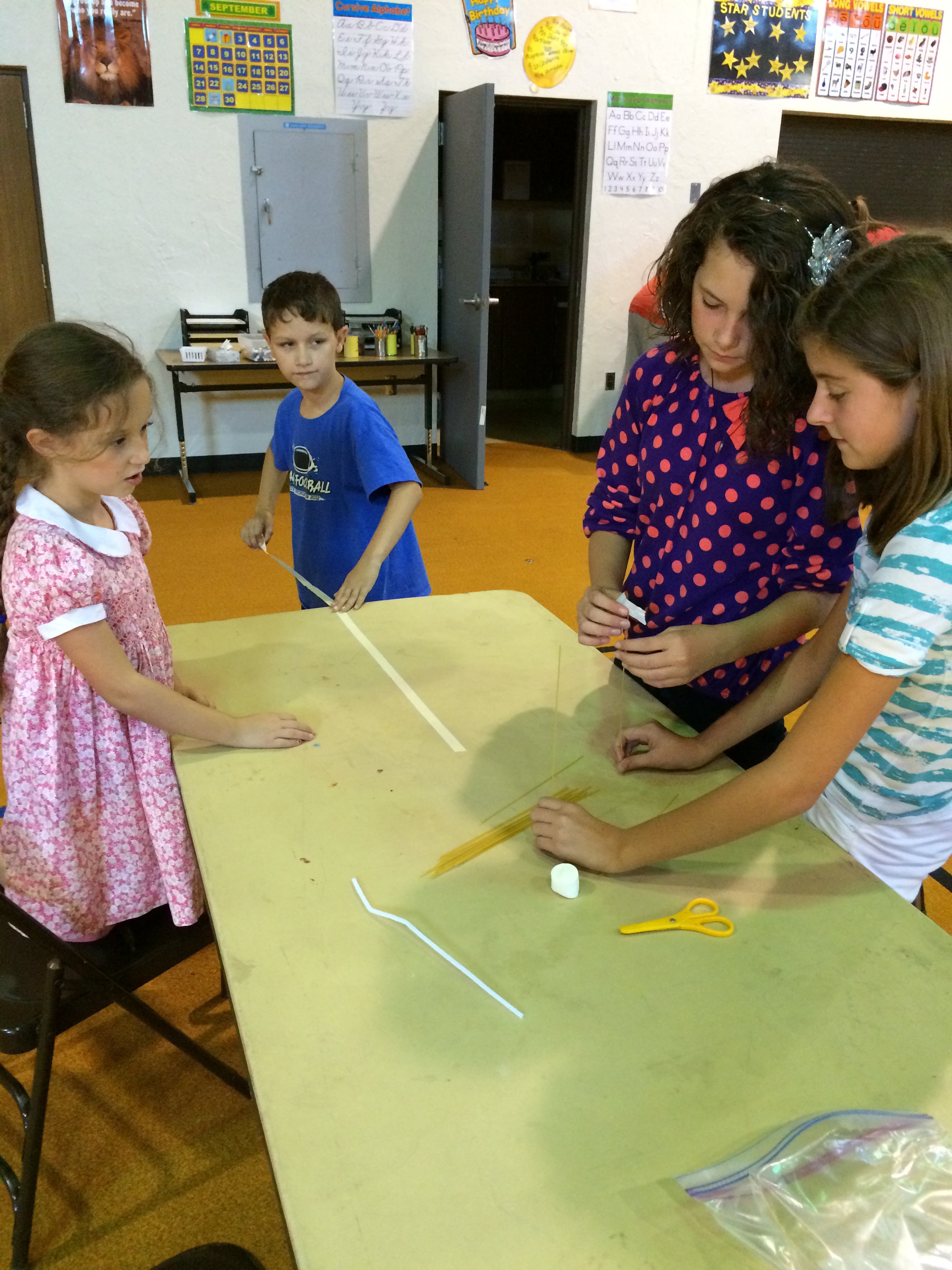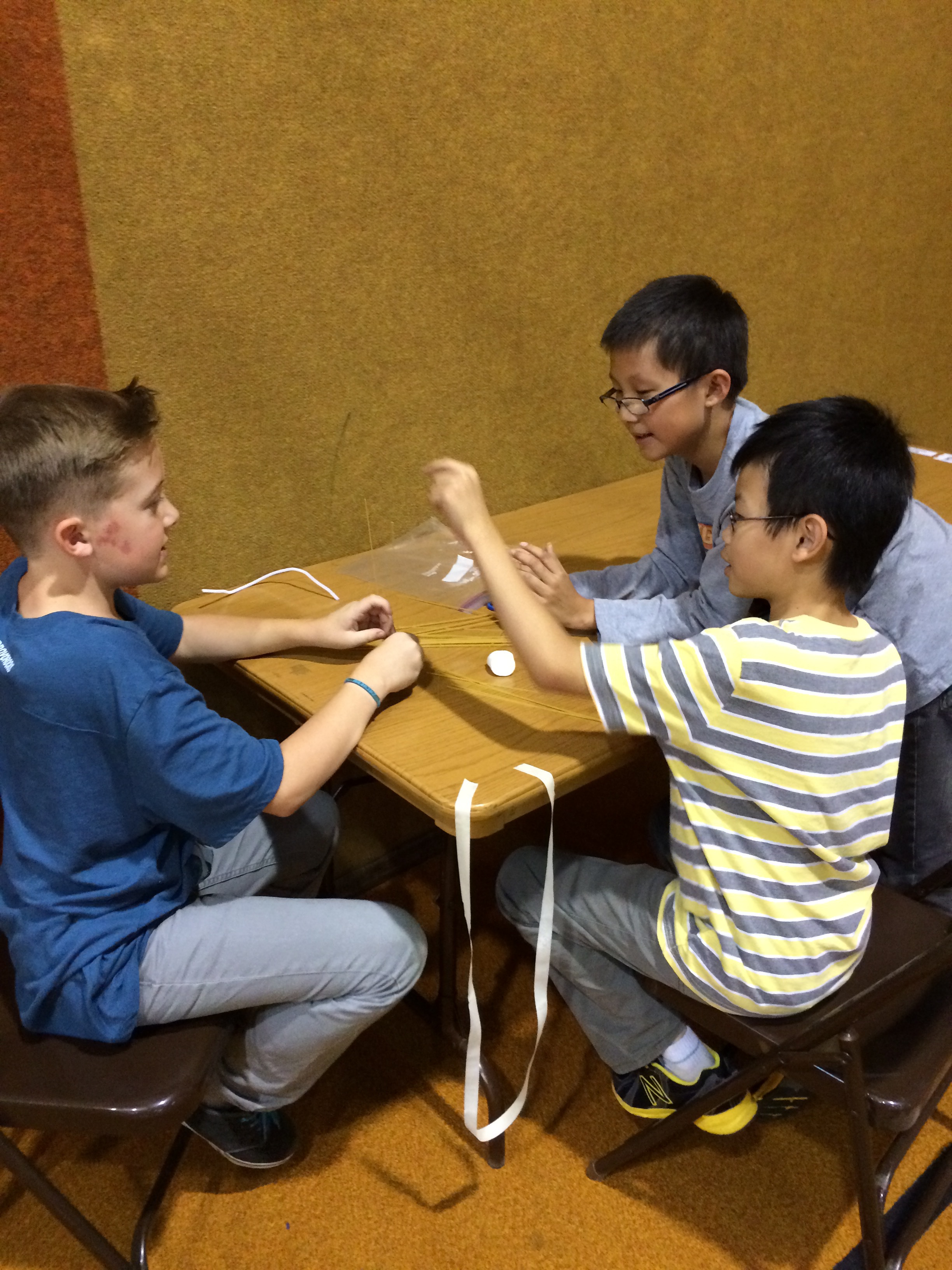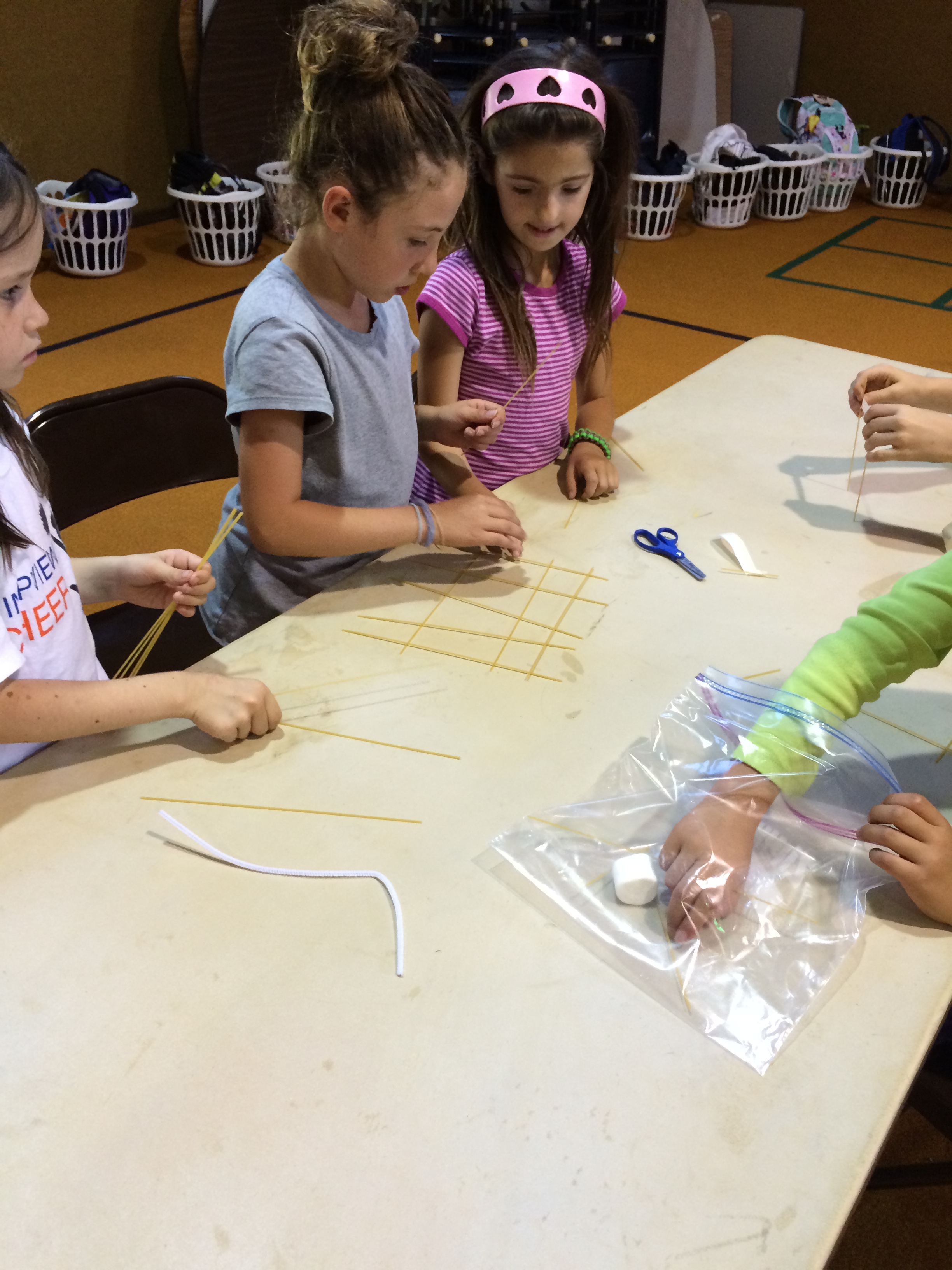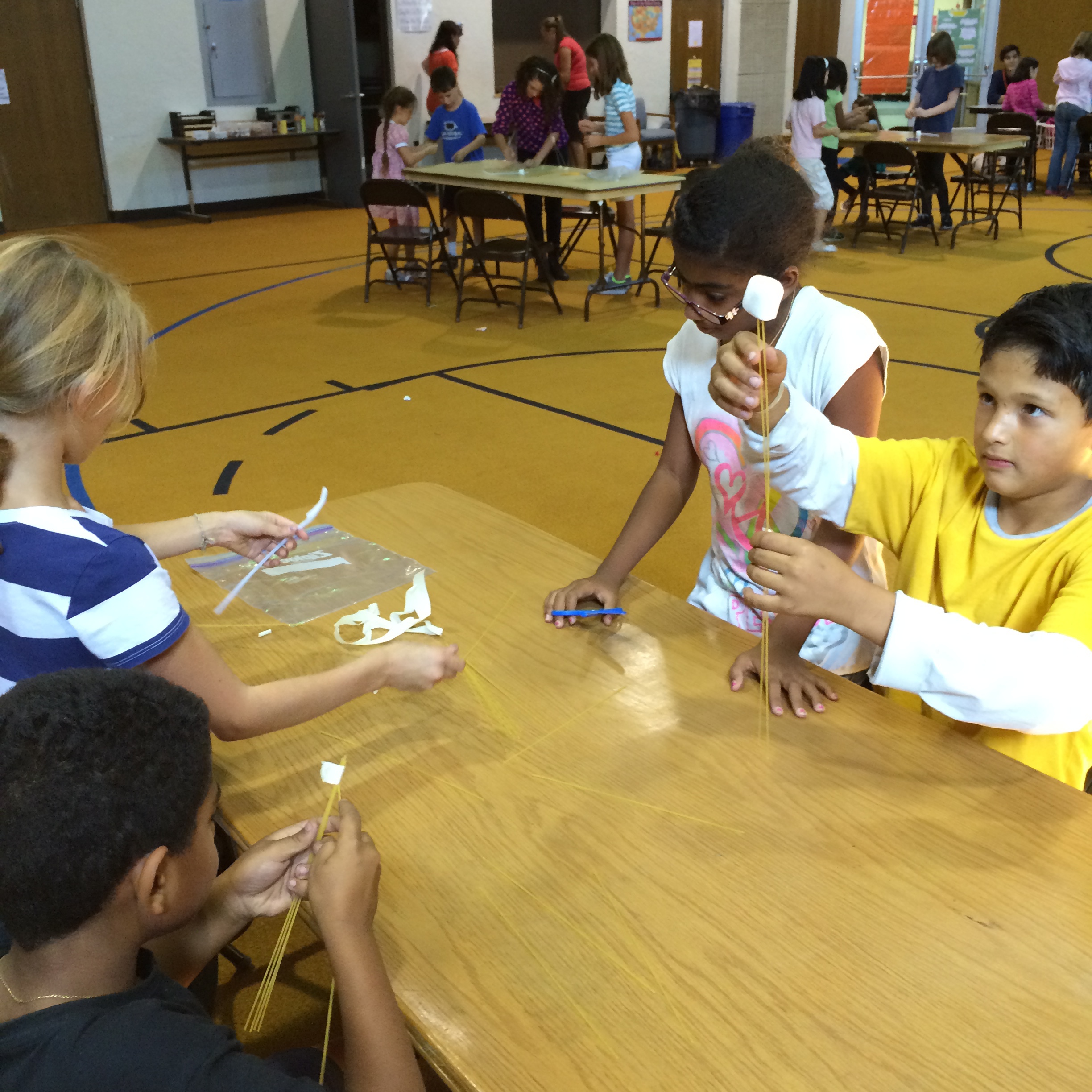 Each approach was a little different, but in the end, the groups came up with some really fun final products!
After the groups were finished building. They got to look at each group's tower and see the several creative solutions for solving the same challenge. They had a fun time with this project!
The afternoon ended with homework time, of which we have no pictures because I took the chance to read with one of the club members instead. Suffice it to say, it was a fun and productive day at the Wasatch Elementary Site. I'm so glad we had the chance to visit this awesome after school program!