With all the changes and uncertainty associated with COVID-19, your help is needed now more than ever.
We invite you to donate to the Club today to provide every child with the essential tools needed for a successful and bright future!
Donate: Utah County COVID-19 Relief Fund
COVID-19 Virus Updates
In coordination with UServe Utah, the Boys & Girls Club's administrative offices will serve as the Utah County donation collection point for Personal Protection Equipment (PPE) to be used in local hospitals and testing locations. Donations of the following items are requested: N95 clinical or industrial masks, surgical masks, level 3 or 4 isolation gowns, surgical gowns, Tyvek suits, medical grade face shields, medical grade goggles, ventilators, examination gloves, sanitizing wipes, hand sanitizer, specimen collection kits, and lab testing materials. For more information about where and when to donate, visit: coronavirus.utah.gov/help

Grab-and-Go meals will be available at our Provo Clubhouse, Monday–Friday from 1:00-3:00pm.

All Boys & Girls Club afterschool programs will remain closed until May 1. 
GIVE THE GIFT OF A GREAT FUTURE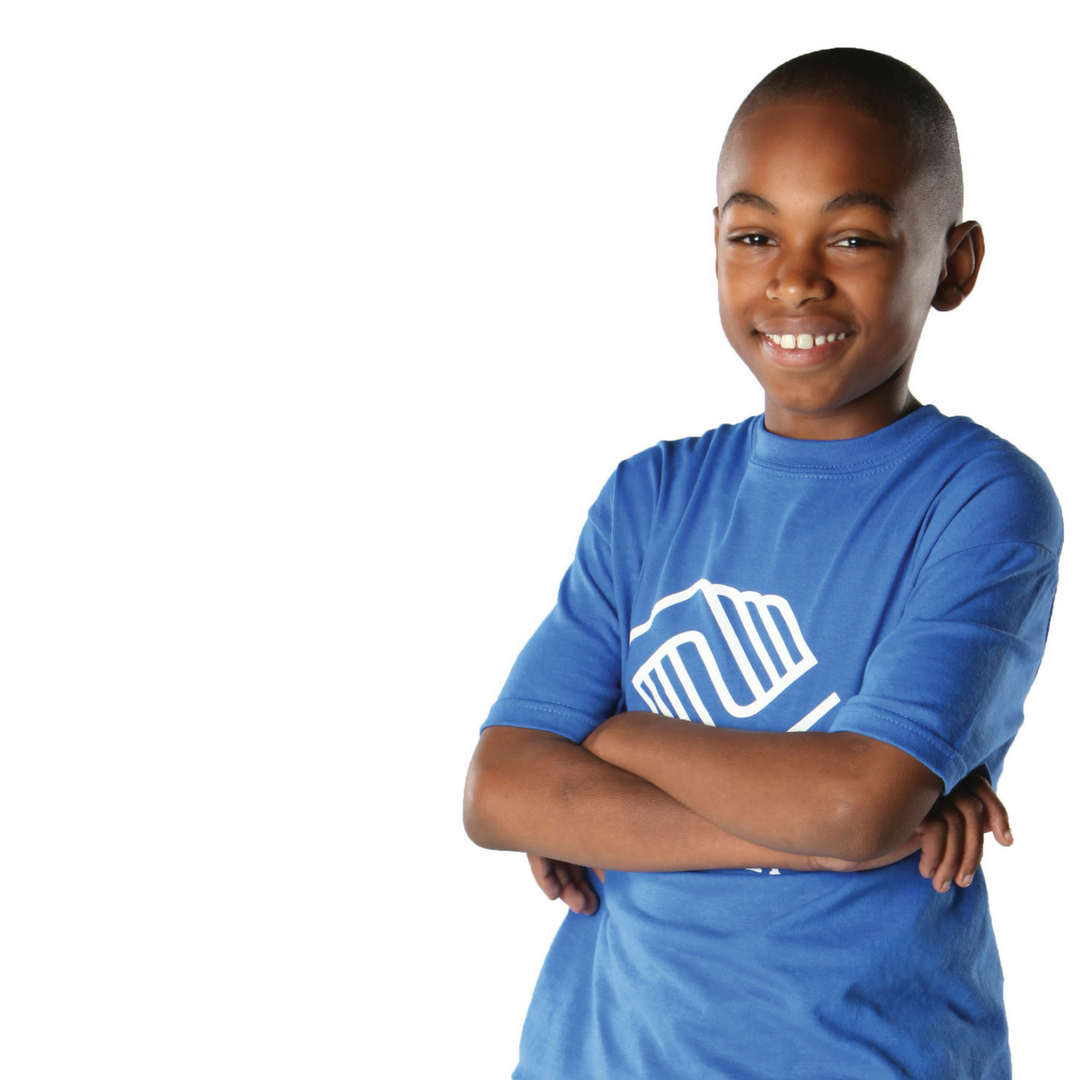 $12 One week's worth of meals for one child
$23 Enrichment activity for one child
$57 STEM classes for five children
$108 Year of academic support for one child
$523 Netsmartz Assembly for 500 kids