AmeriCorps Utah STEM Initiative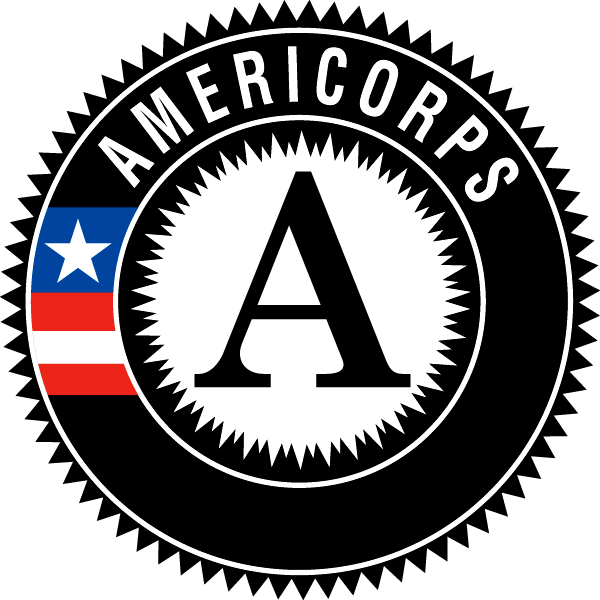 The AmeriCorps STEM Initiative provides education and training to Utah's students with a focus on underserved youth.
Director: Max Rogers
maxr@bgcutah.org
801-371-6247
1841 North 1120 West,
Provo, UT 84604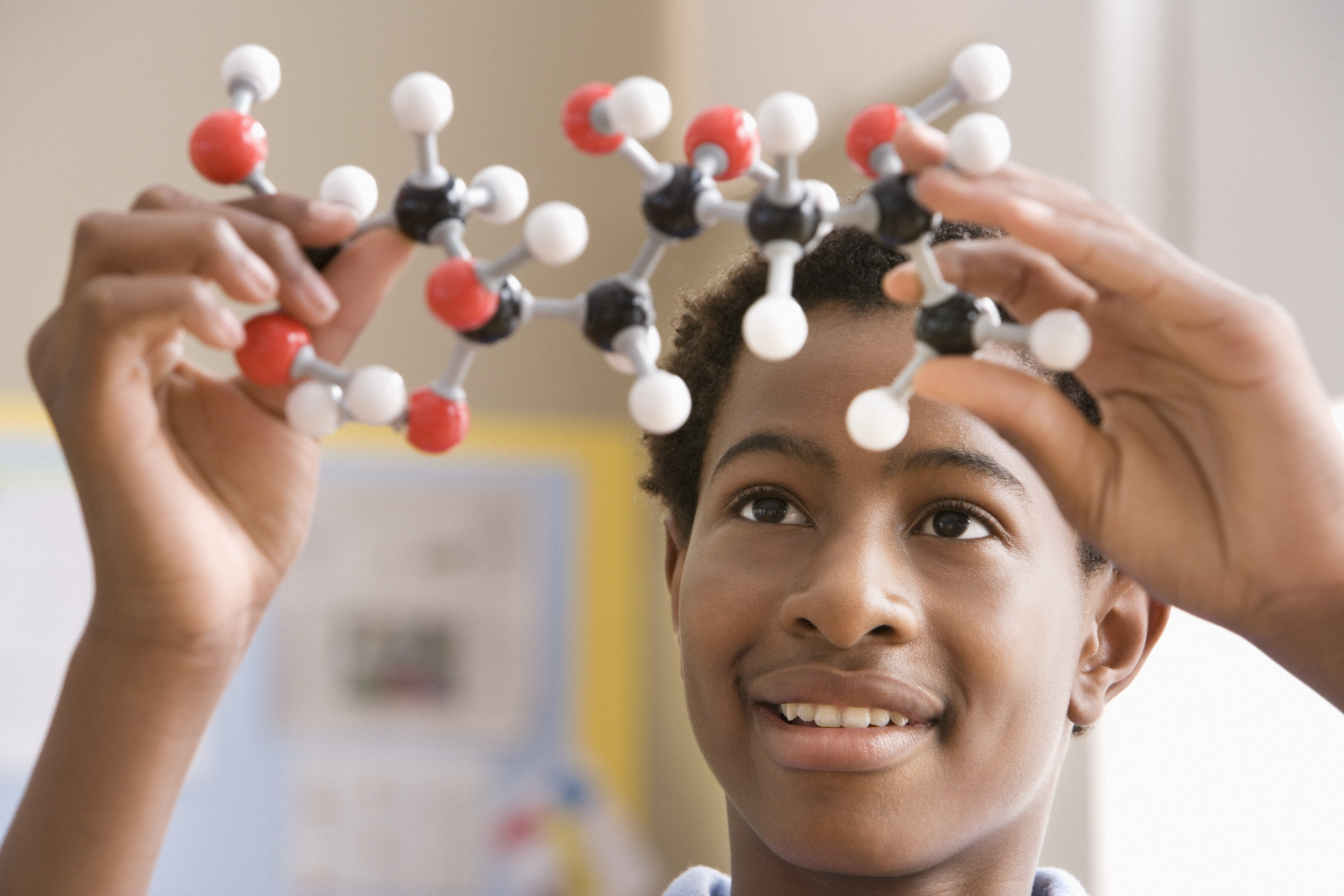 STEM education is vital to 21st century youth success. The AmeriCorps Utah STEM Initiative provides hands-on STEM-focused activities for young people throughout Utah County and in other parts of the state. AmeriCorps members work with schools and afterschool programs, providing STEM sessions with young people ages 5–18. These STEM sessions give participants the chance to model projects people in STEM careers do, i.e. design and build bridges, buildings, and ships; run lab experiments; and do basic coding and web-programming. With so many technological advances happening every day, the American workplace has become extremely tech-focused. Workplace innovation requires that young people enter the workforce with a more comprehensive understanding of science, technology, math, and engineering than was required even a decade ago. Additionally, it is more vital than ever that in order to meet workplace demands of problem-solving and collaboration that young people hone their interpersonal skills, particularly working with different kinds of people and being able to communicate effectively, whether face-to-face or electronically. STEM education provides an excellent atmosphere for the development of those skills. As young people participate in these STEM sessions they strengthen these "soft skills" while also reinforcing the more formal STEM knowledge they receive in the classroom.
Apply today:
Are you interested in being a STEM AmeriCorps member? This is a great opportunity to provide service close to home that makes a huge impact.
REQUIREMENTS: Applicants must be at least 18 years of age, have some college experience, and meet the requirements set by the Corporation for National and Community Service—this is a great opportunity for current college students or for people looking to go back to school soon. Individuals who have successfully completed an AmeriCorps term of service are eligible to serve again as long as they comply with the national requirements and obtain approval from the program director. Reasonable accommodations can be made for interviews and service as needed.
Preference will be given to those with experience in science, technology, engineering, math, or working with youth.
POSTION SUMMARY: Lead STEM sessions with youth in schools.
Deliver informal STEM based activities (all of which align with the Utah Common Core standards) to small groups of students in breakout sessions throughout the school day and after school hours.
Engage volunteers from STEM based businesses to provide STEM instruction to youth in schools.
Provide the communication, passion, and organization that this program will require to be successful.
Work with 300 students each month
Complete 8 STEM sessions with 300 students over the course of one school year
Measure impact through student and teacher pre and post surveys
Attend monthly AmeriCorps trainings & participate in quarterly retreats
Comply with all Boys & Girls Clubs of Utah County policies and procedures
TO APPLY: email a cover letter and resume to dominicb@bgcutah.org.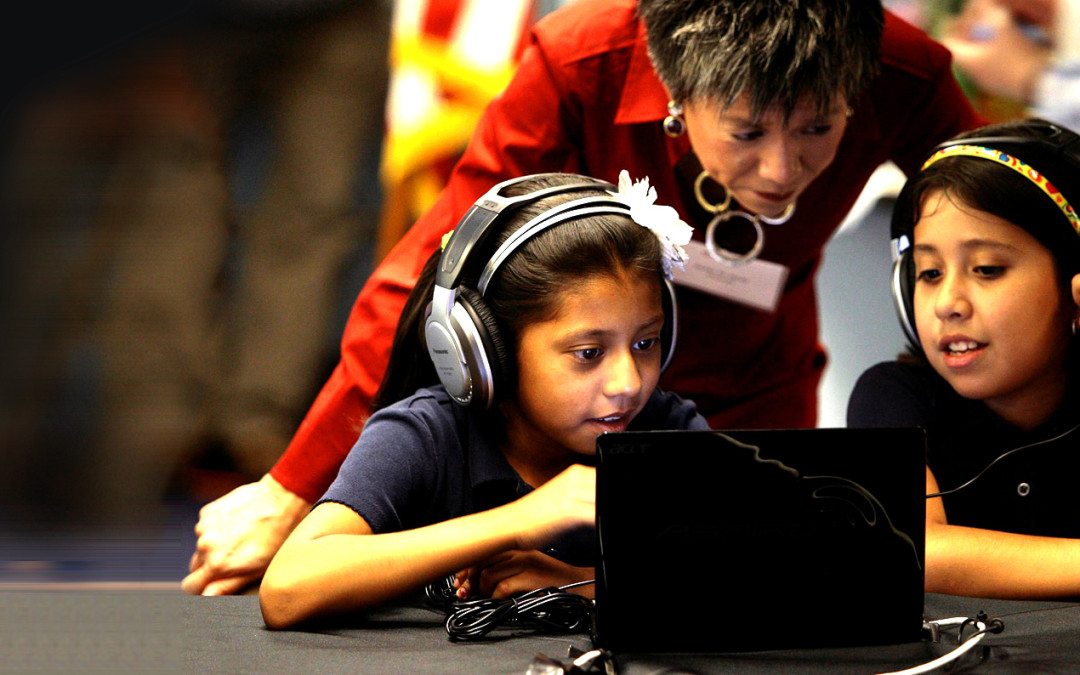 STEM education builds a stronger and more nimble workforce. This effort is not just necessary for our economy, it is also beneficial for our people. The unemployment rate for Utahns with a technology degree is 1.6 percent, compared to 2.9 percent for a degree in any field.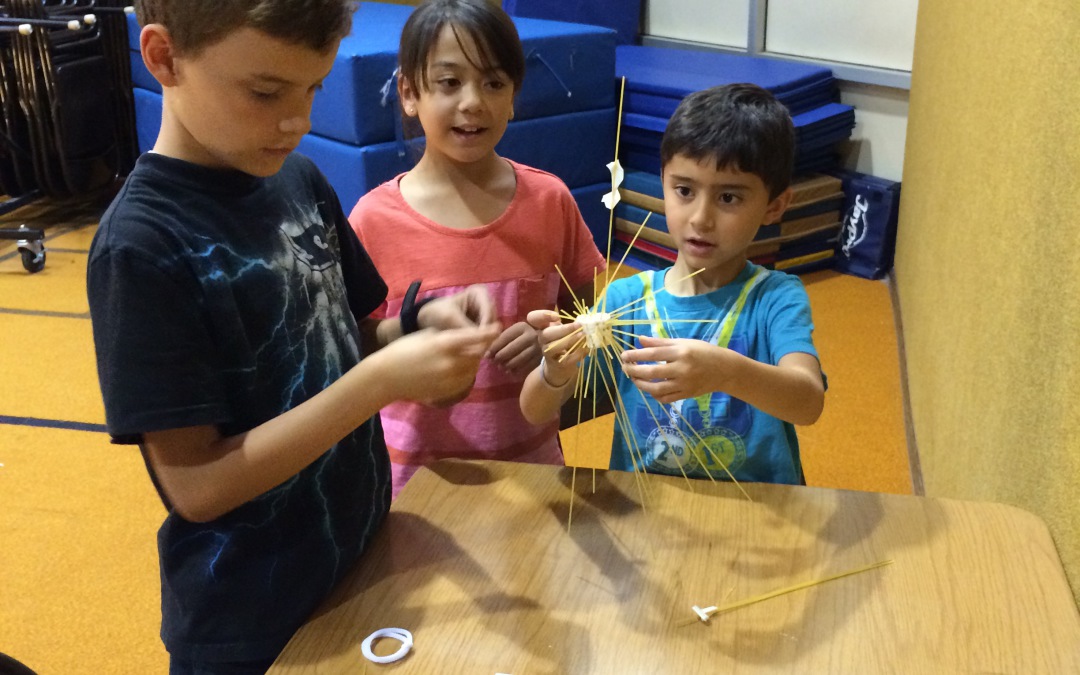 We are excited to share the exciting results of the first year of the AmeriCorps Utah STEM Initiative.