Check out the latest news and events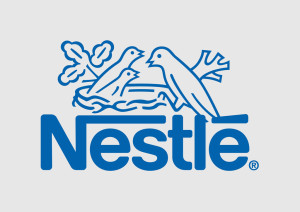 The Boys and Girls Clubs of Utah County and Nestle are excited to invite all BGC members to attend our National Fitness Competition on October 23rd! This field-day-style activity will include fun fitness games and activities that promote staying active. Prizes will be...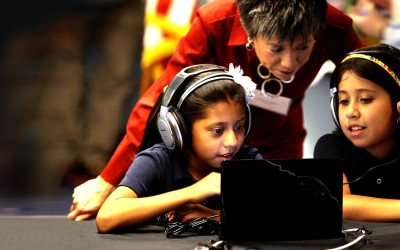 STEM education builds a stronger and more nimble workforce. This effort is not just necessary for our economy, it is also beneficial for our people. The unemployment rate for Utahns with a technology degree is 1.6 percent, compared to 2.9 percent for a degree in any field.
Since MLB™ designated BGCA as an official charitable partner in 1997, this highly successful relationship has given countless children the chance to realize their dreams both on and off the field.