Check out the latest news and events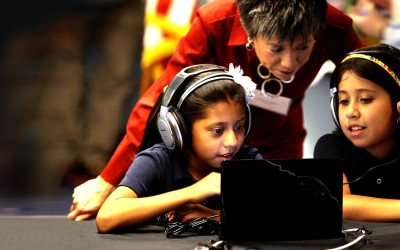 STEM education builds a stronger and more nimble workforce. This effort is not just necessary for our economy, it is also beneficial for our people. The unemployment rate for Utahns with a technology degree is 1.6 percent, compared to 2.9 percent for a degree in any field.
Since MLB™ designated BGCA as an official charitable partner in 1997, this highly successful relationship has given countless children the chance to realize their dreams both on and off the field.
Boys & Girls Clubs of America back-to-school partners are helping create awareness and generate much-needed funding and resources for BGCA and the children we serve. Thank you for your support! You can support Boys & Girls Clubs near you as you check items off...