Check out the latest news and events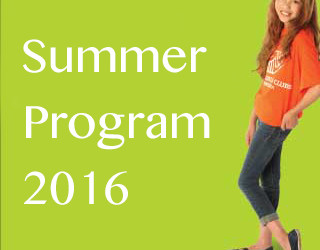 OUR 2016 SUMMER PROGRAM HAS REACHED CAPACITY. BELOW IS OUR JUNE FIELD TRIP CALENDAR FOR REGISTERED SUMMER MEMBERS. IF YOU ARE STILL LOOKING FOR CHILD CARE OPTIONS, PLEASE VISIT careaboutchildcare.utah.gov TO SEARCH FOR OTHER PROGRAMS IN YOUR...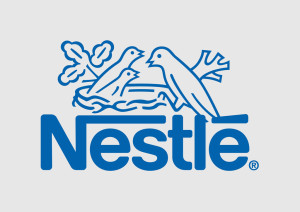 The Boys and Girls Clubs of Utah County and Nestle are excited to invite all BGC members to attend our National Fitness Competition on October 23rd! This field-day-style activity will include fun fitness games and activities that promote staying active. Prizes will be...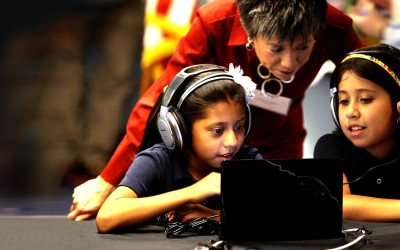 STEM education builds a stronger and more nimble workforce. This effort is not just necessary for our economy, it is also beneficial for our people. The unemployment rate for Utahns with a technology degree is 1.6 percent, compared to 2.9 percent for a degree in any field.