Check out the latest news and events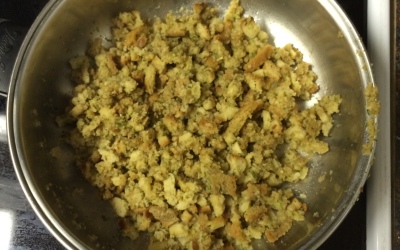 If you've ever asked the question "when am I going to use this in real life?" about math, you're not alone. Thankfully there are several practical applications for the subject most of us spent at least 12 years studying. One of my favorites is...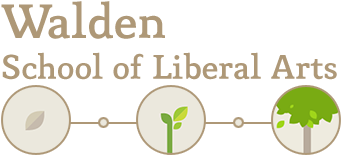 There is a bulletin board at Walden School outside of Bev Pecoraro's classroom, highlighting all of the club options for 9th-12th grade students. These club offerings are unique, not only because they function as part of the Boys & Girls Club after school...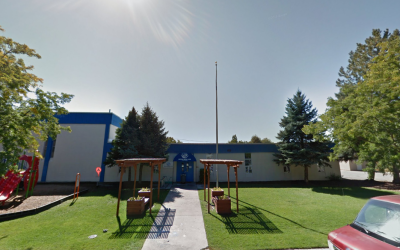 "Yes, it seems incredible for a book to launch a life, but it happens every day as hungry, inquisitive young minds reach out and grab hold of the new people, places and ideas that books bring to them."