Check out the latest news and events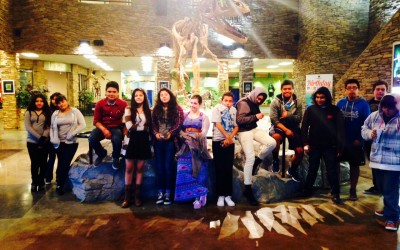 From indoor soccer, to volunteering, to looking at dinosaur fossils, the members of our South Franklin Teen Club have had some exciting opportunities lately! This is one of our growing sites, thanks, in part, to some of the great activities Club members have the...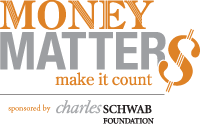 How do you stack up where financial literacy is concerned? How do your children? The FINRA Foundation's 2012 State-by-State Financial Capability Survey revealed that: 41% of Americans surveyed reported spending less than their income. 26% reported having unpaid...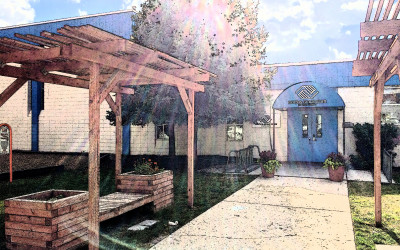 Through every program and at every site, we provide a community to help all youth—especially those who need us most—prepare for the world and build foundations for great futures.