Check out the latest news and events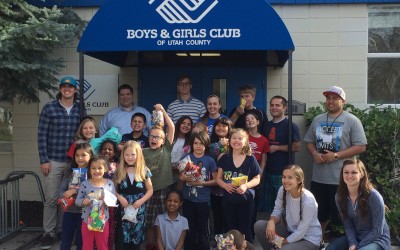 These Club members at our Provo Clubhouse had a blast! Thanks Smith's for a great afternoon!
Do you remember trying something for the first time as a child? Maybe it was your first public performance, or learning a new sport or game, or maybe it was something as simple as doing a science experiment. Youth is a great time for discovery, and it's a time when each of us can lay the foundation for our own great futures.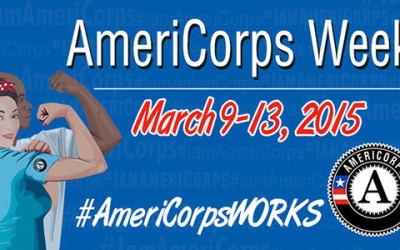 At this time last year, I'd never heard of AmeriCorps. I was a BYU student studying sociology and happily working on campus. Honestly, at this time last year I didn't know there were Boys & Girls Clubs in Utah, let alone here in Provo. In May, I was still on the...