Check out the latest news and events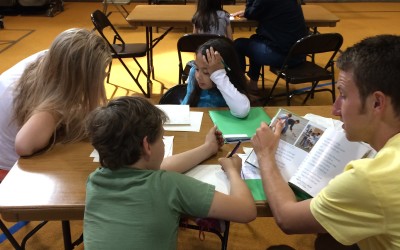 Provo, Utah has the highest volunteerism rate in the entire country. We really are number one when it comes to volunteering. Pretty cool, huh?
Just this morning I had the chance to attend a meeting with John Curtis, Provo's Mayor, where he thanked my fellow AmeriCorps members and me for our service. As the Mayor and some of the other AmeriCorps members addressed the group, I couldn't help but think about the incredible volunteers at the Boys & Girls Clubs of Utah County.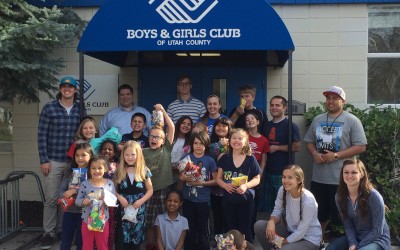 These Club members at our Provo Clubhouse had a blast! Thanks Smith's for a great afternoon!
Do you remember trying something for the first time as a child? Maybe it was your first public performance, or learning a new sport or game, or maybe it was something as simple as doing a science experiment. Youth is a great time for discovery, and it's a time when each of us can lay the foundation for our own great futures.