Check out the latest news and events
According to a report done by the Afterschool Alliance each year's class of high school dropouts will cost the country more than $200 billion in lost earnings and unrealized tax revenue over the course of their lives. These high school dropouts earn 24 percent less...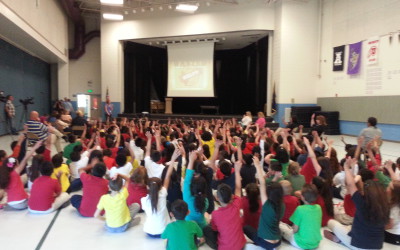 "The values of the world we inhabit and the people we surround ourselves with have a profound effect on who we are." (11)
In large and small ways, our society affects today's youth, and has a huge impact on their future successes and failures. Yes, hard work and dedication are important, so is talent, however, none of these things on their own are enough.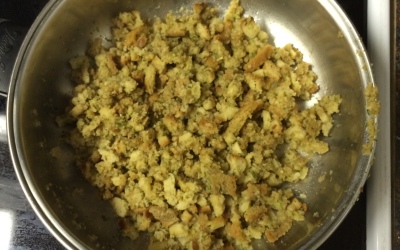 If you've ever asked the question "when am I going to use this in real life?" about math, you're not alone. Thankfully there are several practical applications for the subject most of us spent at least 12 years studying. One of my favorites is...