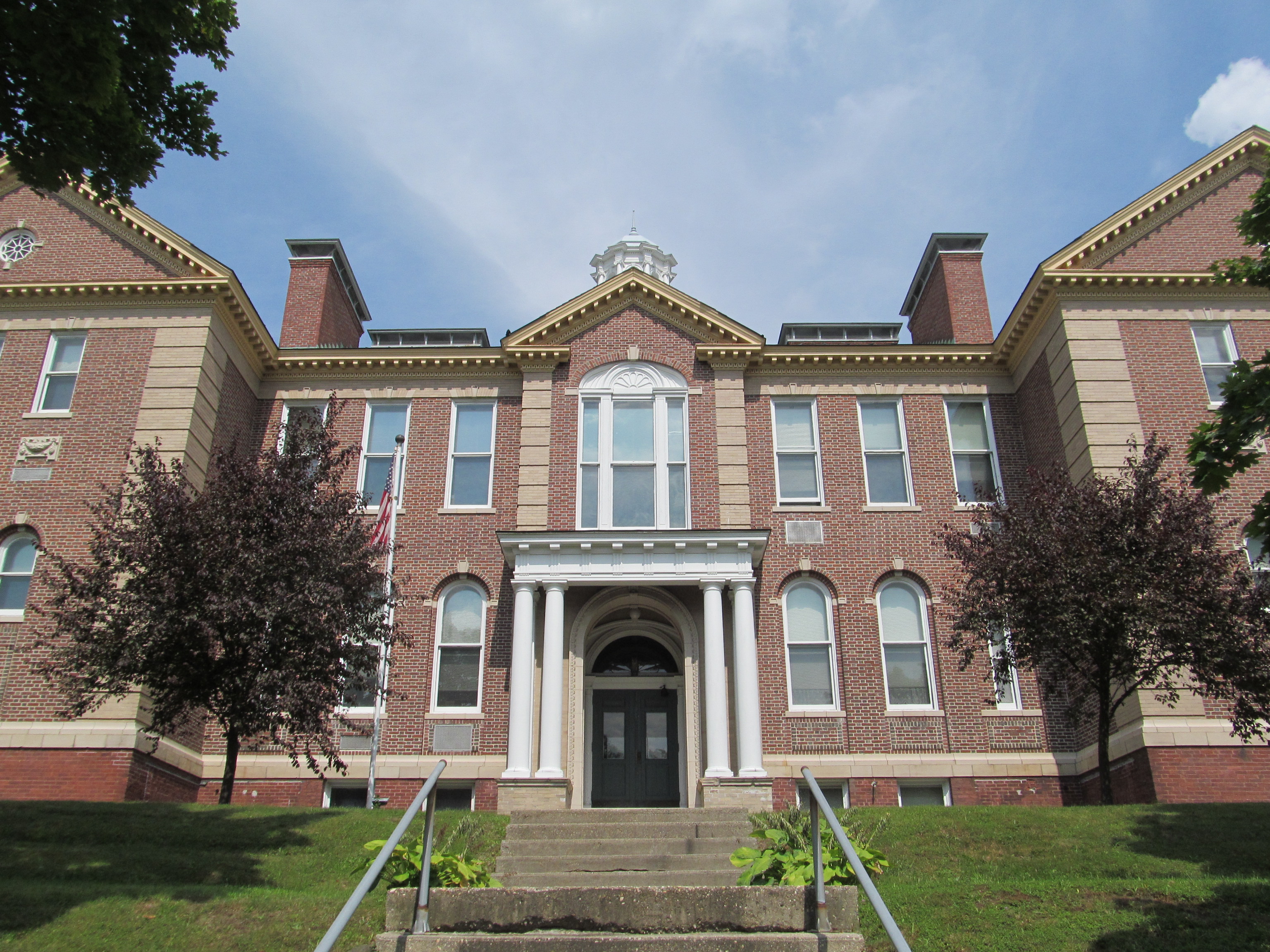 According to a report published by the state of Utah, the graduation rate in 2013 was 81 percent, which is a 3 percent improvement over the previous year. In the Provo and Alpine school districts, however, the graduation rate is still at 78%. Nearly 1 in 4 students in these districts aren't graduating from high school. While improvement is being made, and district employees are making strides in reducing dropout rates, Jay Smink, the retired Executive Director of the National Dropout Prevention Center (NDPC) points out that after school programs are a proven method for helping more students graduate.
Students who have dropped out of school provide anecdotal reasons for leaving:
"I didn't like school."
"I didn't like the teachers."
"I didn't see the value in the schoolwork I was asked to do."
"I had family issues." (Smink 62)
Researchers at the NDPC did extensive research to find a broad range of risk factors, which they organized into four domains.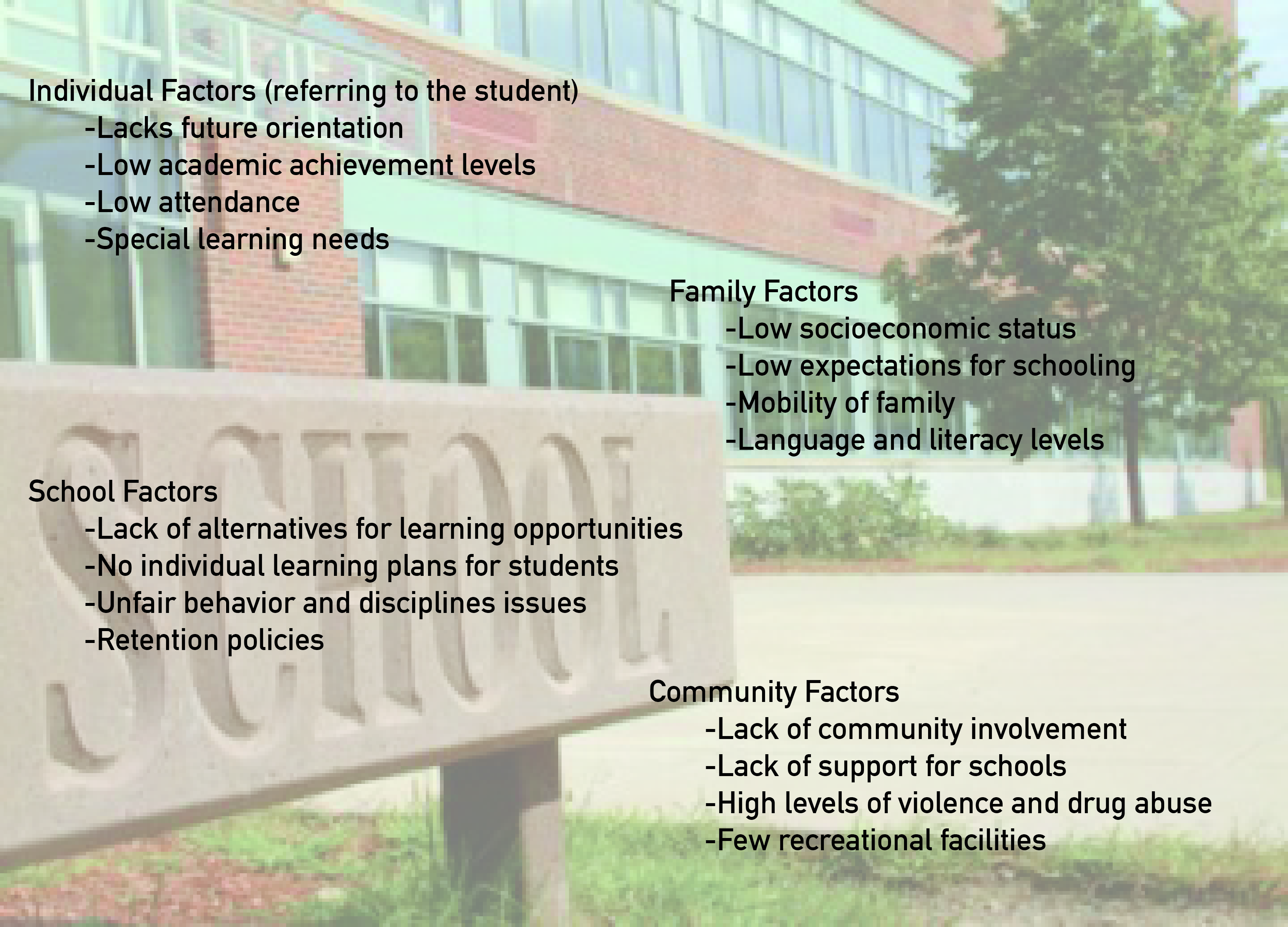 Smink states "While a range of strategies is needed to improve the high school graduation rate, one especially promising tool is that of quality afterschool and summer learning programs." (63)
Consider for a moment, that these potential issues leading up to dropping out of school don't just happen while a young person is in high school. Many of these have a foundation from much earlier in that person's life. Individual learning challenges have an especially detrimental effect if they start at a younger age and remain unaddressed. That's one place that after school programs like the Boys & Girls Clubs of Utah County comes into play.
Many of our programs cater to elementary students Kindergarten-6th grade. These programs, located at a number of sites throughout Utah county provide safe and positive places for youth to go after school is out each day, and provides learning enhancement opportunities through projects, activities, and homework time. Most of our sites are run in conjunction with schools, and utilize teachers as program staff. These educators are great resources to these students who appreciate this extra time and attention. The benefits show, too. In fact, 93 percent of parents whose children participate with our sites feel that the Clubs are helping their students to get better grades and perform better academically.
In addition to a strong partnership with local school districts and other schools, such as the Walden School of Liberal Arts where we have a K-5 program as well as a teen program, we are fortunate to have close ties with the community. Not the least of these connections are those established through our Board of Directors who are affiliated with a variety of entities: BYU, Bank of Utah, Zions Bank, Richards & Duckworth, XanGo, Mountain West Small Business Finance, Provo Postal Credit Union, Provo Police Department, and Micron Flash just to name a few.
An added advantage is that afterschool and summer learning opportunities delivered through strong school-community partnerships can readily incorporate many other effective dropout prevention strategies identified in the research. (Smink 64)
Some of these strategies include
school-community collaboration,
family engagement,
mentoring/tutoring,
service learning,
active learning,
professional development,
educational technology,
individualized instruction,
and career & technical education–most specifically for high-school age club members. (Smink 64)
While we are fortunate with the community connections we have already, there is always room for growth and expansion of community relations. We are looking for more opportunities to offer the club members at our various sites. Your contributions can help make a huge difference in the success of these students.
The mission of the Boys & Girls Clubs of Utah County is to "inspire and enable all young people, especially those who need us most, to realize their full potential as productive and responsible citizens and leaders." Our success in reaching this mission is made more possible with help from people like you!
Great futures really do start here, and our club members work to build the foundations for their futures: futures made brighter through community support.