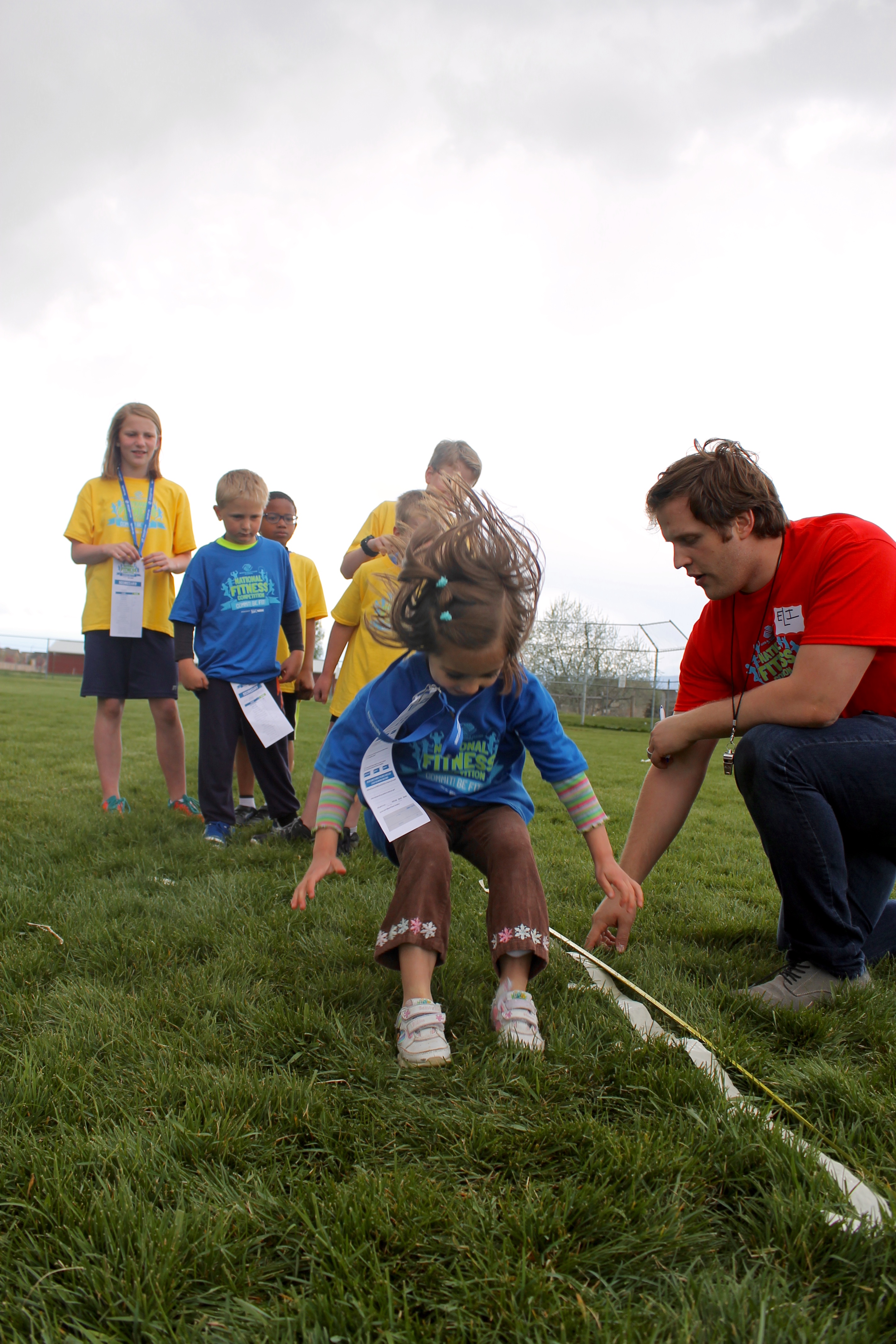 Summer 2018
Registration is still open for our Speciality Camps, which include dance, sports, art, and STEM classes. To register for a camp, please contact Cassie Crump, 801-371-6242. Camps are available to any K–6 child, even if they're not a member of the Club. 
All three summer sessions have been filled and registration is now closed. We have created a Waitlist for those who were unable to register for summer programming. 
Membership to the Boys and Girls Clubs of Utah County is $25 per child for the entire year. Our summer program is divided into three sessions that are each three weeks long. Sessions 1 and 2 are $100 per child and Session 3 is $90 per child. You may register your child for more than one session.
Session 1: June 4–June 22
Session 2: June 25–29, July 9–20
Session 3: July 25–August 10