Mt. Nebo Jr. Afterschool Program
Site Director: Jenn Moxon
851 West 450 South
Payson, UT  84651
801-465-6040
To register for this program or for more information please call the site at the number listed above.
Hours:
M-F 7:00-7:50 AM
TUE-F  3:00-5:00 PM
Ages Served
7-9 grade (12-15 years old)
Fees
See parent handbook or registration form for additional information
Click here to view Mt. Nebo Jr's current club calendar of activities
Major funding for this site provided by: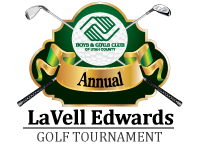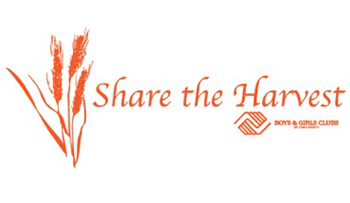 Read this site's blog below. Don't forget to subscribe to keep up to date on all the latest activities and events.
There are lots of ways you can support the great programs and activities at this site