Lakeview Elementary Afterschool Program
Site Director: Candy Jackson
2899 West 1390 North
Provo, UT
801-374-4990
To register for this program or for more information please call the site at the number listed above.
Hours
School Year:
M-Th 3:00 pm – 5:30 pm
Ages Served
K-6 Grade (5-12 years old)
Fees
$25/month
Click HERE to view Lakeview's current club calendar of activities
Major funding for this site provided by: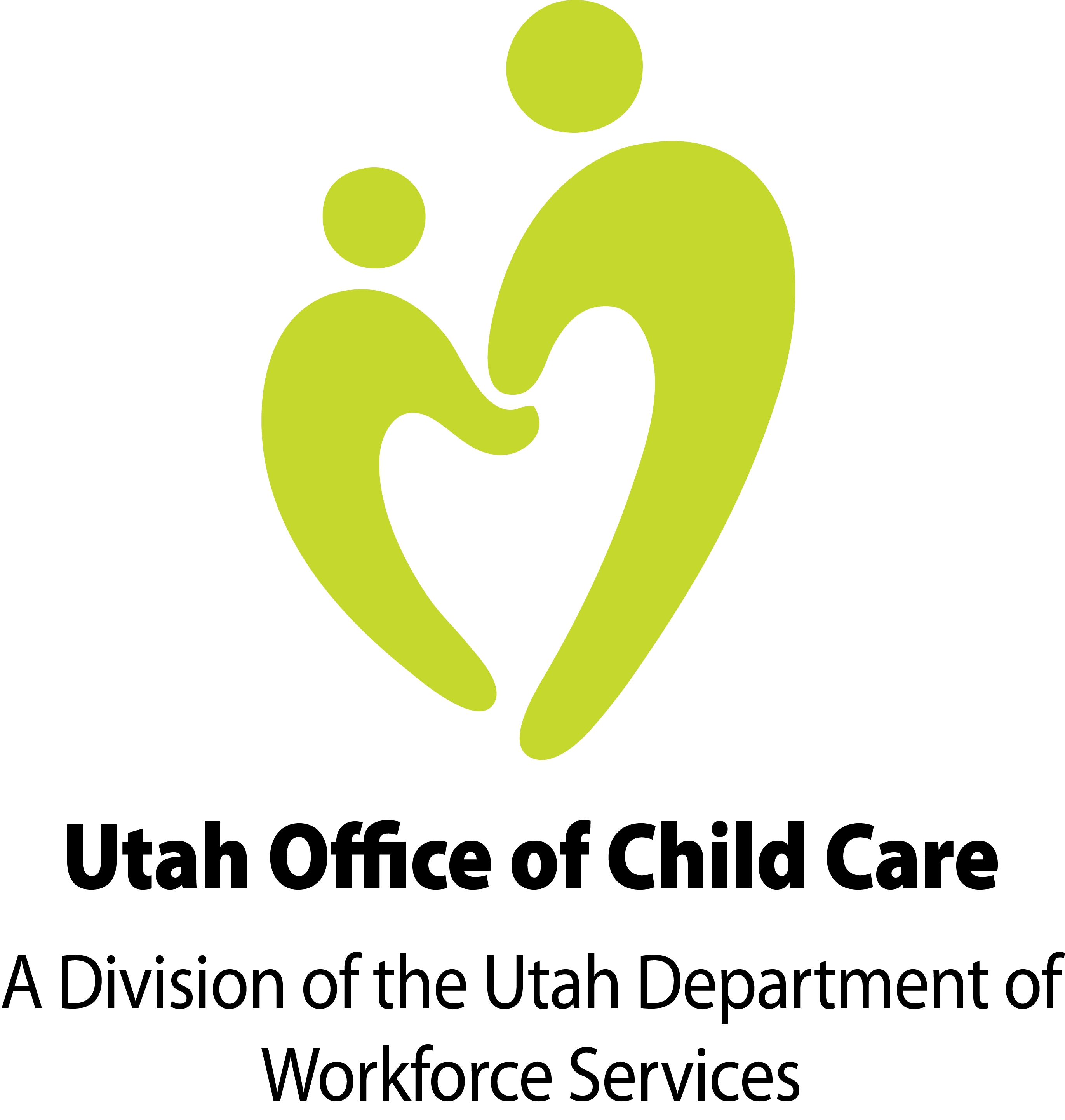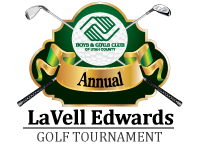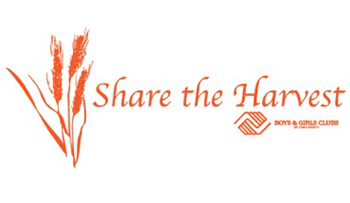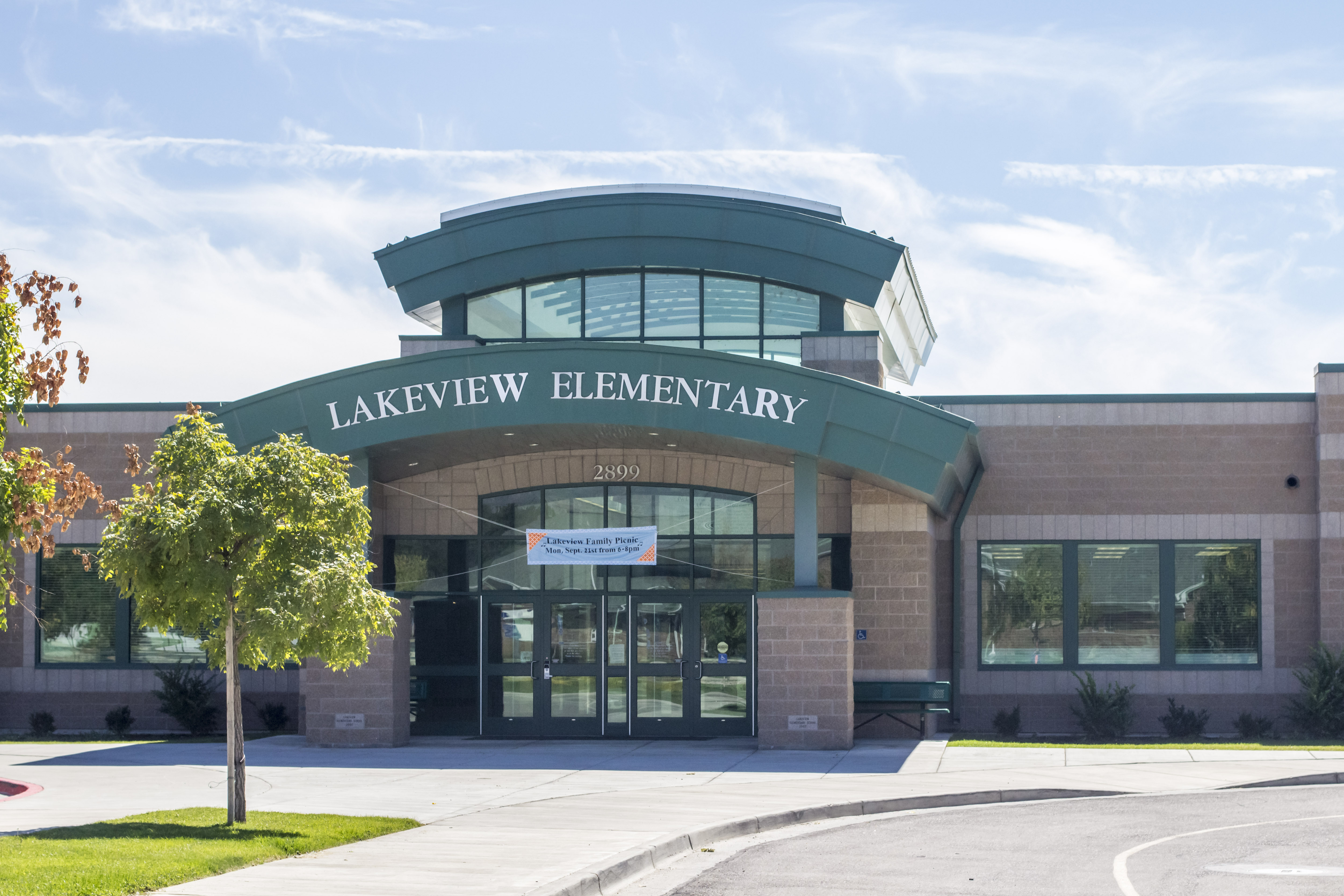 Read this site's blog below. Don't forget to subscribe to keep up to date on all the latest activities and events.
No Results Found
The page you requested could not be found. Try refining your search, or use the navigation above to locate the post.
There are lots of ways you can support the great programs and activities at this site