Frequently Asked Questions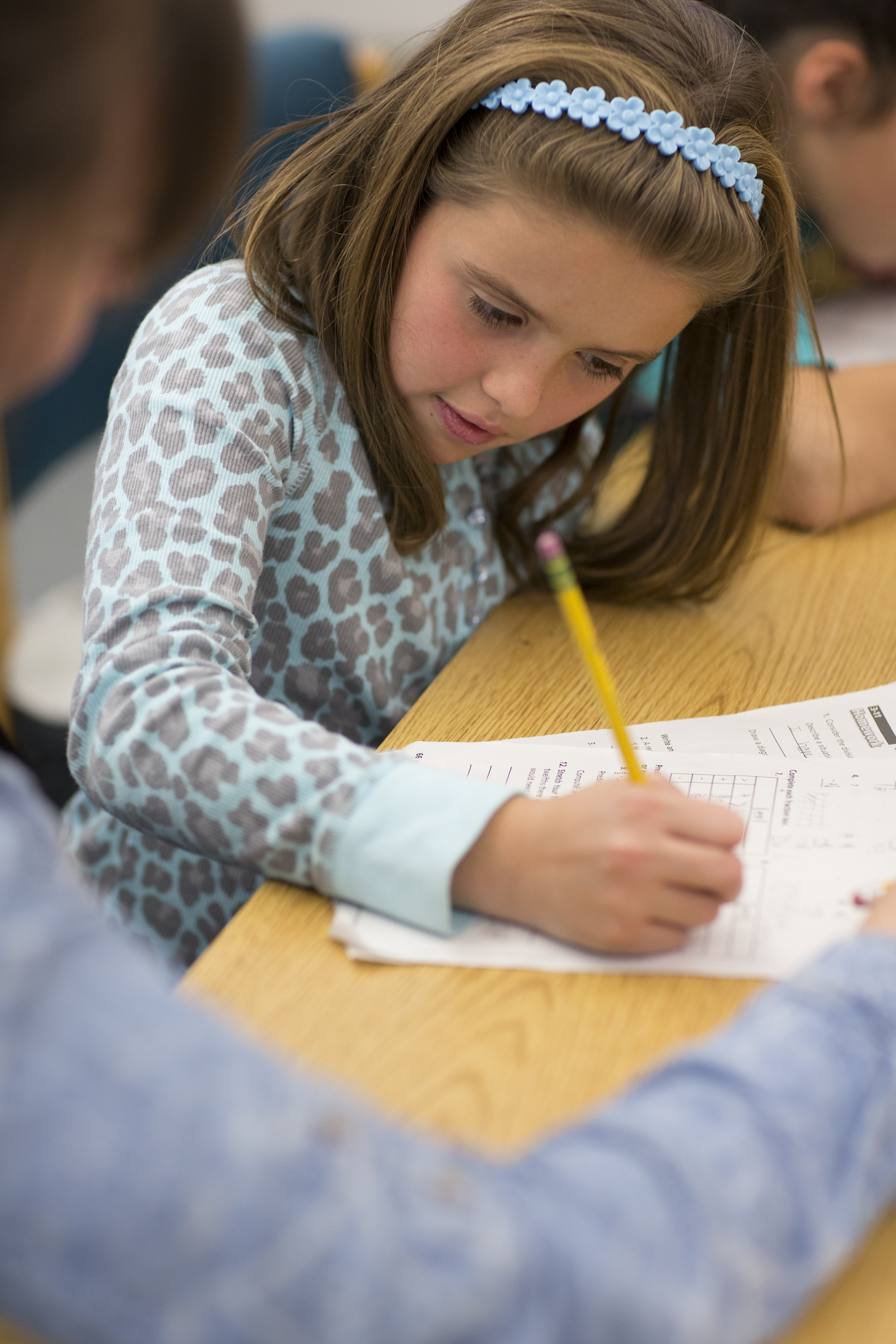 How can I pay my membership and class fees? 
You can pay by check, cash, credit card, or through state assistance (if you qualify). Payment can be made at the Clubhouse, program site, or over the phone.
When is Payment Due?
Payment is due within the first 5 days of the program start date.
Can I just pay for the days my child attends the program?
No. If you register for the program, you register for the entire month/term.
What if I can't pick up my child on any given day?
When filling out the registration form, there is a place for you to list authorized person who can pick up your child when you are unable to do so. We cannot release a child to anyone that is not on the authorized list.