Provo Clubhouse
Site Director: Cassie Crump
1060 East 150 North
Provo, UT
(801) 371-6242
To register for this program or for more information please call the site at the number listed above.
Hours
Summer:
M-F 8:30 AM – 6:00 PM
See calendar for daily schedule
School Year:
M-Th  3:00 pm – 6:00 pm;
F 1:30 pm – 6:00 pm
*Open most days school is closed*
Ages Served
K-6 Grade (5-12 years old)
Transportation
During the School Year, we provide
transportation to the Club from:
Provost Elementary
Provo Peaks Elementary
Wasatch Elementary
Westridge Elementary
Timpanogos Elementary
Sunset View Elementary
Franklin Elementary
Spring Creek Elementary
Fees
$25/month
*state assistance accepted*
*sliding fee scale available*
See parent packet for complete description of fee schedule
Click HERE to view the Clubhouse's current club calendar of activities
Click HERE for the Spanish Version
Major funding for this site provided by: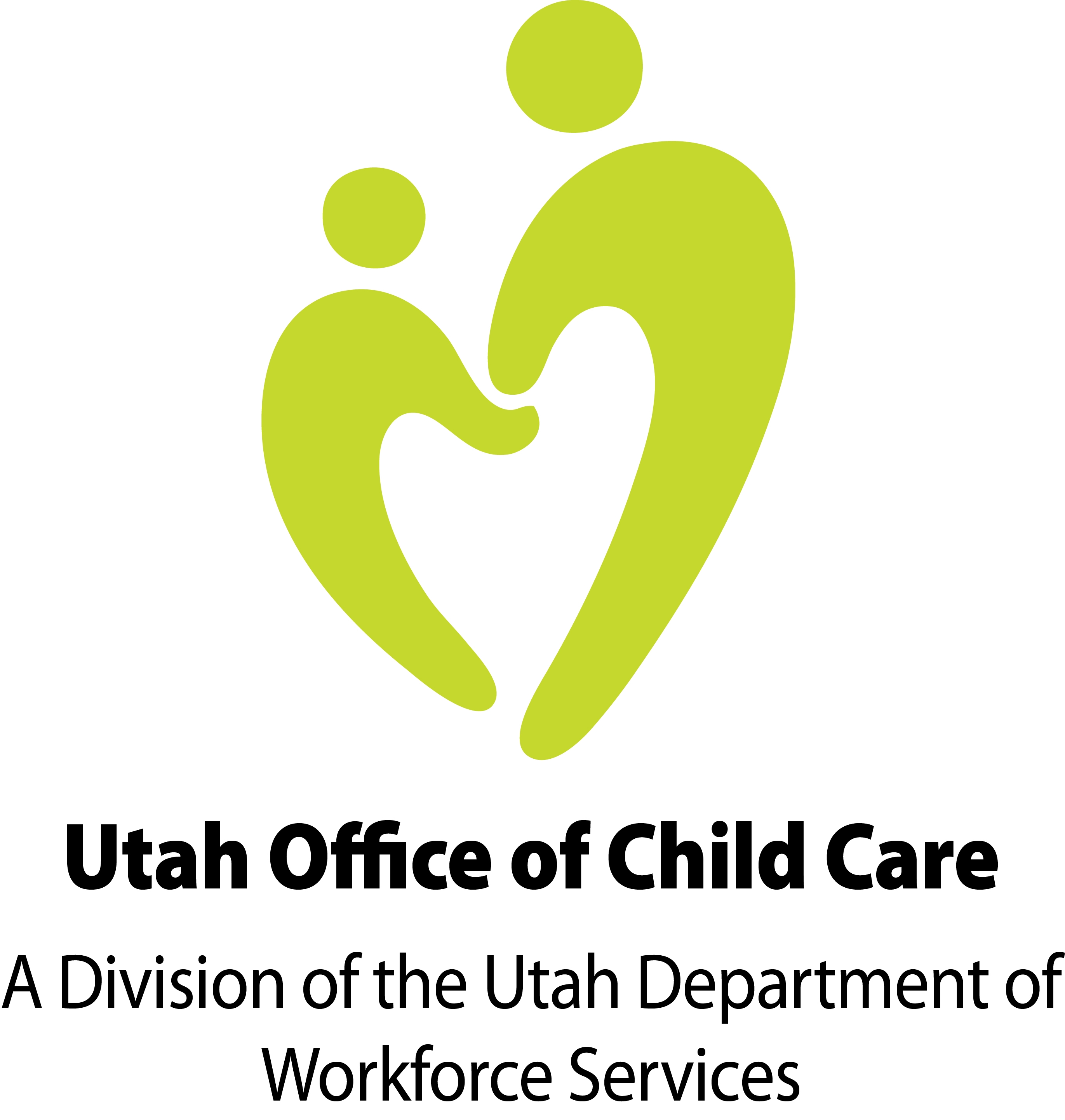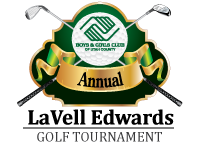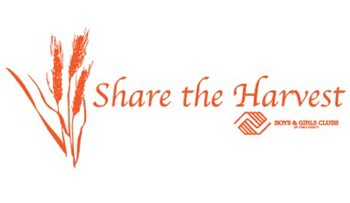 Read this site's blog below. Don't forget to subscribe to keep up to date on all the latest activities and events.
March 18 was a special day for the Provo Clubhouse. Volunteers from a local organization, Clearlink, showed up to have some fun with our kids! They also came with a surprise gift.
Fun time was held first. After recess, Clearlink volunteers and the Provo Clubhouse kids participated in three different classes; Gym, dance, or arts & crafts. In gym, they got to play "Steal the Bacon", a game based on tag. Dancers got to do some interpretive dancing as well as teach the volunteers a dance routine to Justin Bieber's "Love Yourself". Coloring was the third class that many students and volunteers enjoyed.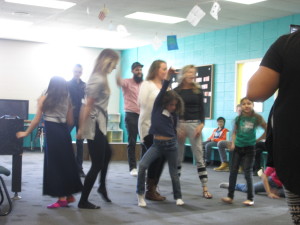 Then it was time for Clearlink's big surprise! They donated over $1,400 worth of children's books to the Clubhouse! The kids were excited about the books and loved them right away.
It was a great day at the Provo Clubhouse, and it was made possible by Clearlink. Thank you for volunteering your time and donating books!