Check out the latest news and events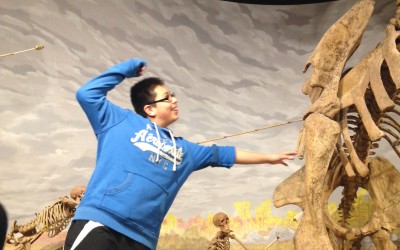 Combatting summer learning loss is a yearly endeavor for parents of school-age children. There are several great articles I found with a simple Google search and I'll provide you with links to some of my favorites at the end of this post. Here are 5 things you can do...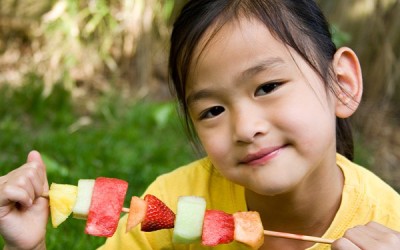 Childhood obesity rates are on the rise, and unhealthy eating habits are largely responsible. It's time to fight back with some healthy snacks. To help make the lives of moms everywhere a little easier, we thought we'd give you a short and simple list of some popular healthy snacks your kids will love. These healthy snacks are great for your kids and can be made in minutes. That means less stress for you and more time to get things done.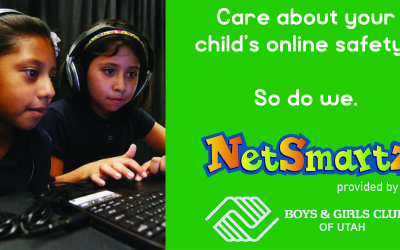 In 2006, NetSmartz had three staff members and provided trainings to 23,100 participants. In 2014, with nine staff members, trainings were provided to 498,211 participants across 72 percent of Utah's schools.